For the employer we offer a range of business services to complement and satisfy your staffing and business needs. We promise to be focused on your business, and tailor solutions and services to suit your needs whether it be blue collar, white collar, skilled or unskilled staff that you require.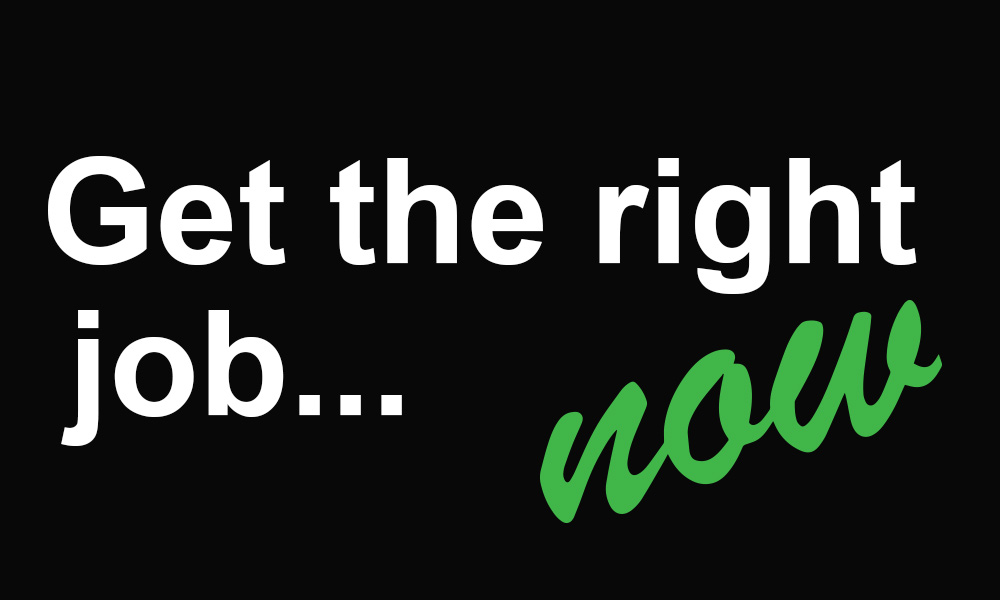 For the employee we understand that finding the right job can be difficult and time consuming. That's why we pride ourselves on matching the right people with the right jobs. Whether you are looking for a new job or just keeping an eye out for better employment opportunities, Flexiforce's friendly staff are always here to help.
Flexiforce Labour Hire & Recruitment
<span style="color: #000000;">Testimonials</span>
Thank you for always being a support through a difficult year…
Great, thanks guys for the work. Always count on you…
Thanks for helping by sending David he did a great job.
It has been, and always is, a pleasure do to business with your company.
I have gone through a few labour hire companies and Flexiforce is by far the best one I have ever come across. They are always polite and are fantastic at finding me jobs. I would highly recommend them to anyone looking for a job.
Thank you so much for everything you have done and thank you for your understanding. I am grateful you are looking for work for me.
Thanks Flexiforce for your help in finding me a clerical temp for my office. Your candidate has all the skills required and I am very happy with her performance.
Thank you so much for giving me a job, I promise I won't let you down!
Thank you for all your help! Couldn't of made it here without Flexiforce.
Flexiforce are wonderful. They constantly provide me with work and are forever matching not only my skills sets to the position but my personality to the employer.
Thanks for supplying the labour. They've done well yet again. There will be more work coming up in weeks to come… shall of course go to Flexiforce.
Thank you so much to the staff at Flexiforce for having a work placement student. We really appreciate the time and commitment that this takes and the skills and experience for our students is wonderful.
Thank you Flexiforce for giving me a second chance at this job and supporting me through my troubled times by supplying me with a great reference. Really helped me big time, thanks heaps.
I have to say that I was very pleased with both guys, both were respectful, had good work ethic and were able to work unsupervised, if they to, which is a plus, so we would happily have them back again should the need arise. Thanks for your help.
I just wanted to call & let you guys know that I've just got a new job but I really appreciate everything that you guys did for me – hat's off to you guys ……. I'm always very grateful to your team ……..,Thank you so much for everything.
I'm taking this time to say thank you, for the time I was working with you, you are a good person, God bless you in your life and I want to let you know that we moved to Brisbane. Thanks for all the work both myself & wife.

Thank you once again.
What wonderful people to work with, always obliging. Very thankful with all the work provided over the years.