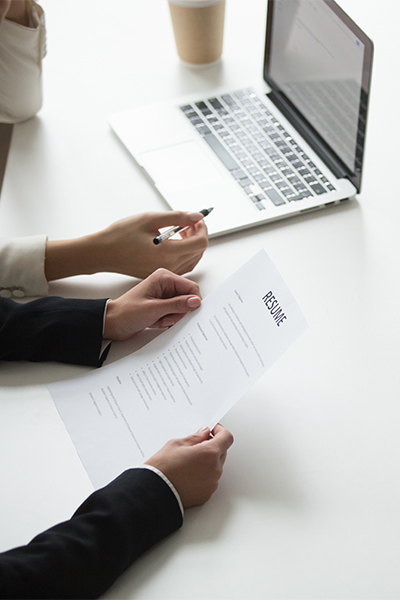 The established Flexiforce brand, and its renown for diligently providing individualised recruitment opportunities & business solutions, has steadily developed an enviable reputation in the industry over its many decades of operation.
Flexiforce Labour Hire & Recruitment is now a leading supplier in its field, and their team are dedicated to continuing its long history of high standards in meeting client's needs.
The Flexiforce team are committed to supplying a personalised service, customised to meet your specific requirements.
We promise to be focused on tailoring solutions to satisfy your staffing & business needs.
Whether it be blue collar, white collar, skilled or unskilled staff, permanent or casual, 1 or 100 staff members, Flexiforce will strive to meet all of your criteria, whatever you need.
Is finding staff an ongoing problem?
Do you waste a lot of time advertising, sorting through applications, shortlisting applicants and then interviewing? Do you want the best person for the job?
We will:
– Work with you to define the job specification.
– Advertise the position.
– Sort through the applications.
– Conduct reference checks.
– Shortlist the suitable applicants.
– Assist with the interview process.
Sourcing candidates is completed in various forms such as our comprehensive data base, using appropriate media, such as job portals, local or national newspapers, specialist recruitment media, professional publications, window advertisements, job centres, or in a variety of ways via the internet/facebook and website.
All candidates are screened using reference checks, police checks, ensuring checks meet equal opportunity & ethical standards.
We can also provide a trial period for any suitable applicants to ensure a proper fit into your business. We offer a 30 day replacement guarantee.