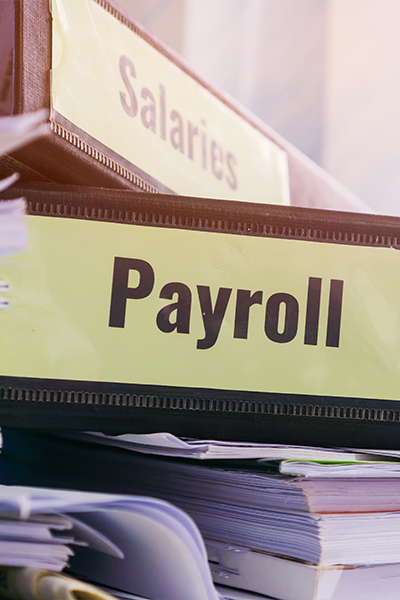 Would you like to streamline your payroll processing?
Is payroll a hassle? Are you struggling to keep up with all the award, superannuation and fairwork changes?
Flexiforce can do your payroll for you.
Just send us the the details and we will send you back
– a banking file that just needs to be processed with the bank
– pays summary
Payslips can also be automatically emailed or sent by SMS to your employees. We provide summaries for completion of business activity statements, and take care of your superannuation lodgement and superstream requirements.
We can also use data from bundy clocks to make the process much easier.