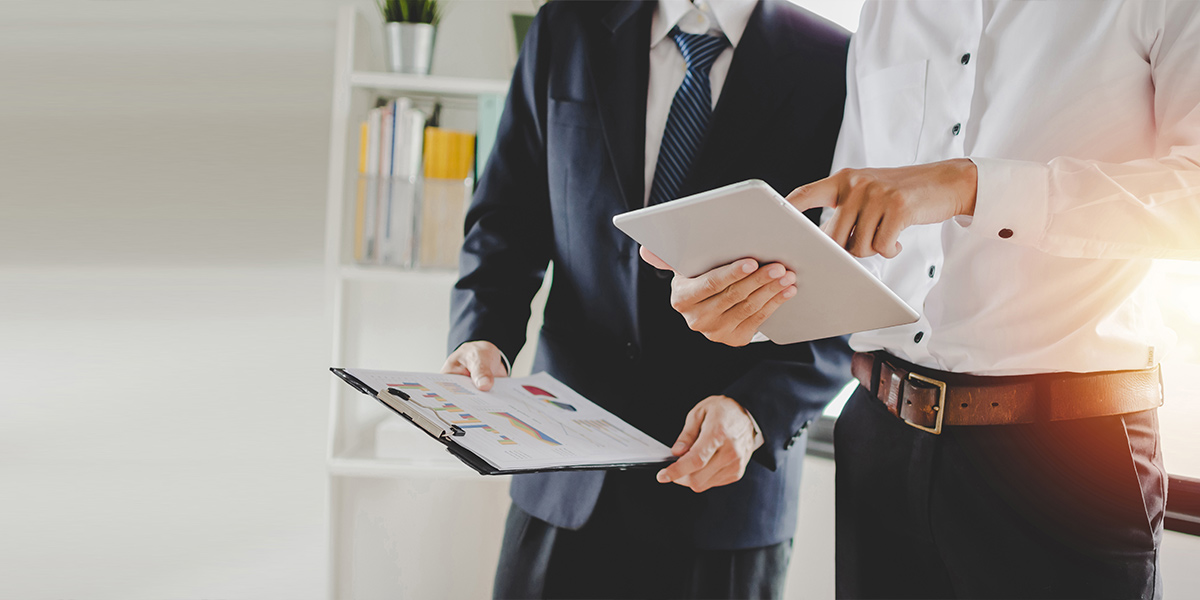 Asking for a promotion or a pay rise is a stressful, emotional and nerve wracking experience. We completely understand that and want you to know that you aren't alone when you feel like this! Here we have compiled a few steps to help you gain the confidence and knowledge to take the leap and ask for what you want. Being well prepared when you ask for a promotion or pay rise is going to increase the likelihood of you getting what you ask for. Remember; the worst-case scenario is that your boss says no.
Be prepared – Start collecting your evidence. Be prepared for your employer to ask, 'Why do you think you deserve a promotion/pay rise?'. If you can show your employer how your performance has made a positive impact on productivity and profitability, it helps to demonstrate that you are invested in not only your personal growth, but the growth of the business.
Plan your timing – Whilst there is no 'perfect' time to ask for a promotion or a pay rise, there are a few moments that are better than others. We suggest waiting it out until your performance review, that way you can gather enough evidence to answer the questions that come with such request.
Discuss your future
– Ensure that you have prepared yourself to discuss your future within the company
when you ask for a promotion or pay rise. Show your employer how much you are
invested in the company, how you want to grow within it, and explain how you want
to keep contributing to the business.
Be prepared to hear 'No' – Don't be discouraged by it, but understand that although your hard work can be showcased clearly there sometimes isn't room for it within the budget of the business. Keep up the hard work and ask again at a later date.
The team at Flexiforce are here to help. Give us a call and we can help you to be prepared for your next interview.