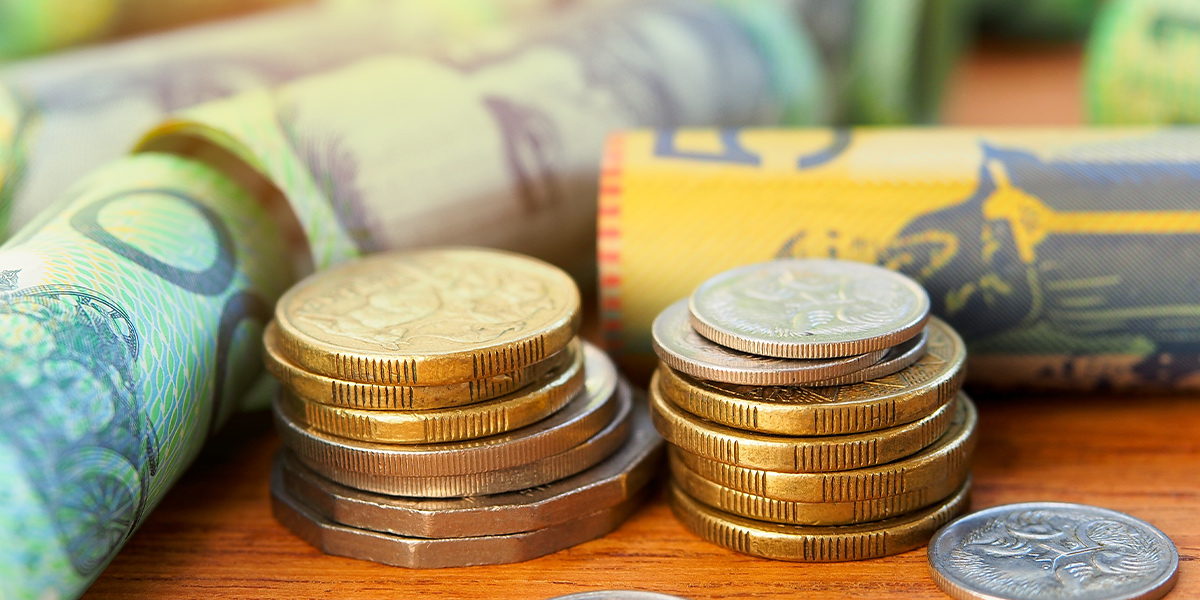 A recent quality initiative at Flexiforce is called PayRoll100. Our aim is to have 100% of all processed pays correct and on time. This can only be achieved using our in-house data bases and programs and our onsite bundy clocks. Whether you are a small business with only five employees or a large company with over 100 employees this system will ensure that your employees are paid correctly each week.
The greatest advantage of using PayRoll100 is that you have a happy employee, so you are free to concentrate on running your business. No more dealing with complaints and issues the day after pay day.
Linked to the global system Bundy Clock your Flexiforce employees' hours of employment are recorded into the Bundy Clock and the information is instantly shared with the payroll team at Flexiforce through a managed sim card (not relying on internet which can lead to downtime and errors in reporting when off line).
Cross checking all received payroll information with our inhouse database we are not only able to pay the employee on time, but also investigate and resolve enquiries within an hour of their original request or identification by one of our team. PayRoll100 provides the confidence to our team and employers that we will pay Flexiforce employees accurately and on time without the hassle of you having to 'work out' the employee's enquiry.
Flexiforce is here to make your employment interactions simpler and allow you to get back to what you do best. Your business…
PayRoll100 is automatically applied to all Flexiforce "labour hire" employees but is also available as a "Payroll only" service to your full time staff.